In a recent blog post, we discussed how a cleaning franchise business can be a fantastic option for stay at home parents. In this article, we will again focus on opportunities that franchises provide for parents, with a focus on how franchising is well suited to single parents.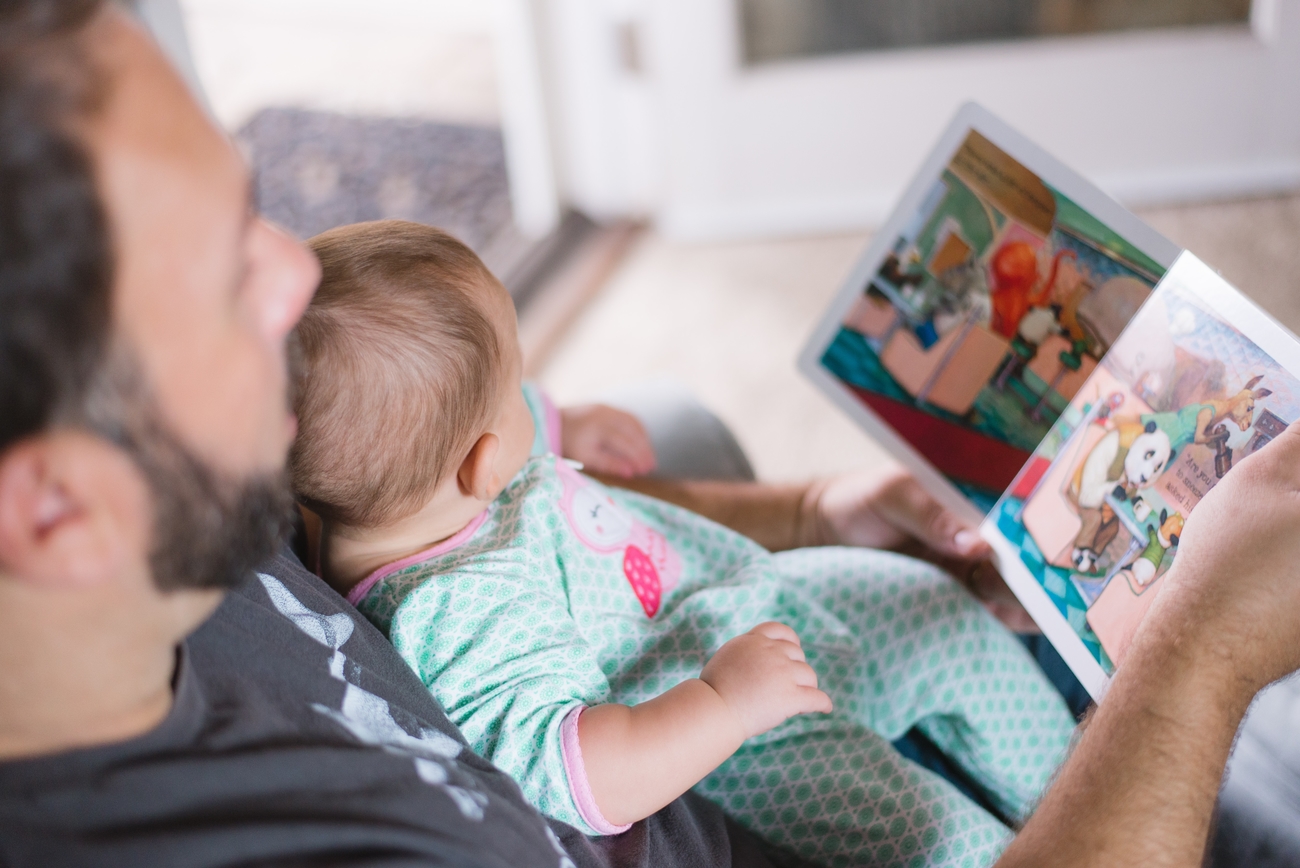 We believe that investing in a domestic cleaning business is a great career option for single parents, helping them to balance work and finances with their home life, whilst also planning for the future. Here are our key arguments for franchising for single parents:
Franchising is a perfect fit for the single parent lifestyle
As a single parent, flexibility is an important asset. When one person is tasked with managing their children, personal life, finances and work life on their own, flexibility certainly helps make it easier to achieve a healthy balance between all aspects of lifestyle. In Britain, thousands of single parents are unemployed and it's understandable to see why, as it can be difficult to find work that will fit around family arrangements. In most cases, working for someone else means that flexibility is limited, which can at times make it very difficult to manage family life.
Flexibility is certainly one of the biggest draws for single parents deciding to work for themselves. The franchising route means that people can benefit from flexibility and independence, whilst also having the support of an experienced franchisor and other more experienced franchisees, along with a proven business model. This level of support helps provide the confidence for single parents to take the plunge and work for themselves.
On the other hand, starting a business from scratch may allow for flexibility in the long term, but it also means huge amounts of groundwork and investment to start with, sometimes making the work-life balance even more difficult to achieve.
Single Parents possess the ideal attributes to be franchisees
Some of the basic skills possessed by single parents in their every day lives are ideally suited to franchising and entrepreneurship. Single parents are used to being independent, self-sufficient and organising their time effectively. These are all characteristics that are important for anyone who wants to work for themselves.
Join Domestique today!
If you are a single parent looking for opportunities to take control of something that is your own, whilst gaining flexibility to help make your family life easier, call Domestique today on 0845 625 9895 to learn more about domestic cleaning franchising in your area.