For many people with young children the option to take a short or long-term break from work is a tempting one that can have many advantages.
This allows more time to spend with your children as they grow up, offers an improved life balance and can also save a considerable amount in childcare costs. However, for many people the financial strain of a missing wage can be too great, meaning an alternative approach must be found.
For most this means returning to part or full-time work, however, for an increasing number of parents franchising is offering a favourable and profitable alternative.
Here we look at why setting up a cleaning franchise can be a fantastic option for stay at home parents and a welcome source of income.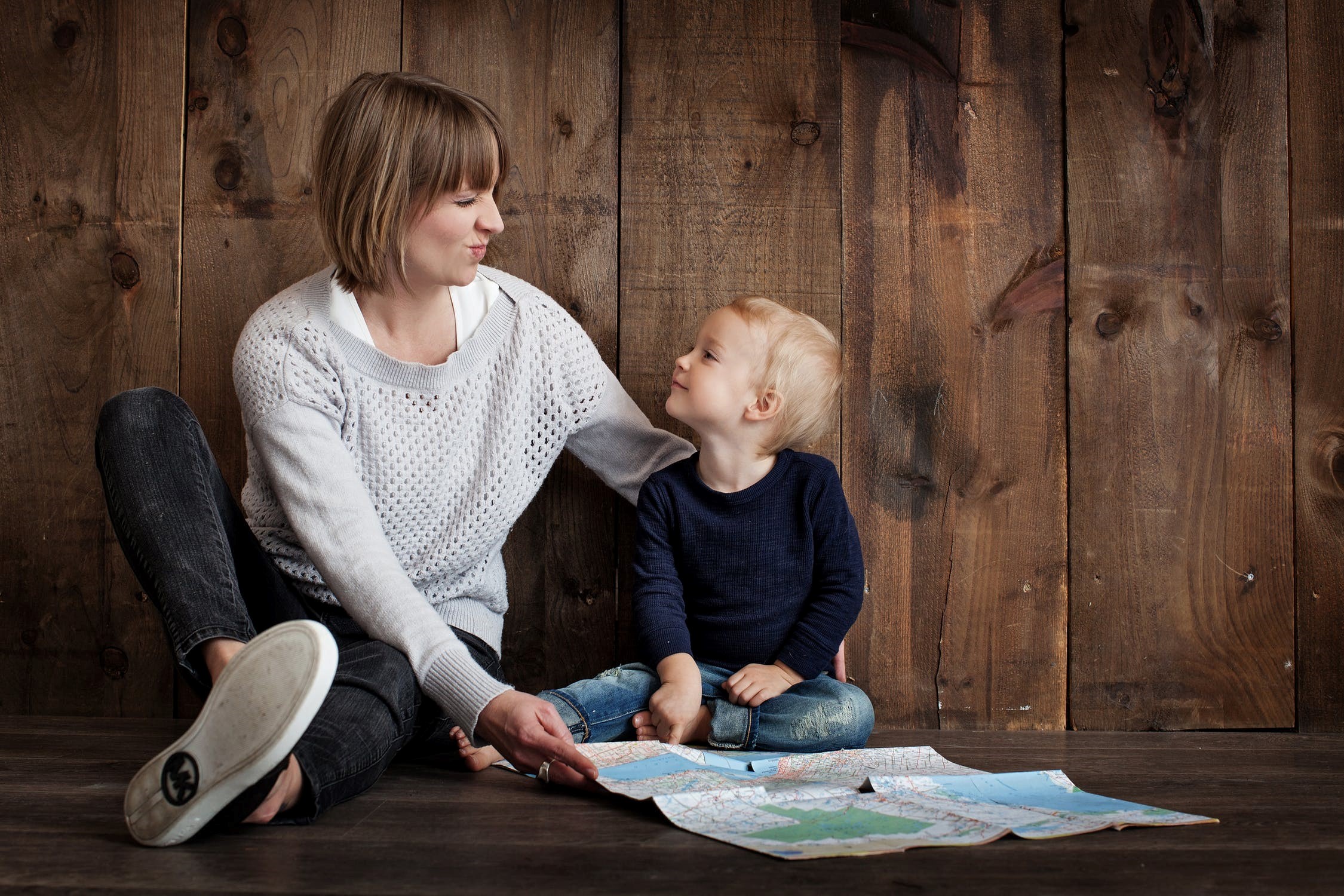 Work from home
The key advantage of becoming a cleaning franchisee is that you can operate and build your business from home whilst looking after your children. Minimal start-up requirements (a phone, laptop and plenty of cleaning supplies) will be all you need to run your own franchise from home.
Finding a balance
Setting up a cleaning franchise is an excellent option for stay at home parents, offering greater scope for balancing life and work requirements. This flexibility allows time to prioritise tasks and discover how business hours can be managed alongside other day-to-day commitments.
Change in career
If you feel that you need a fresh start, building a cleaning franchise as a stay at home parent can be the perfect way to begin a new career path. Running your own business will offer plenty of new challenges and offer a great opportunity to create a sustainable revenue stream from home.
Finding new focus
Many stay at home parents find that starting a business allows them to develop a new and interesting focus that extends beyond the care of their children. A cleaning franchise is also a long-term project that can be developed and grown at a time when your children begin to attend school.
Sustainable income
Importantly, franchising offers parents the opportunity to generate a sustainable income that can be absolutely vital. Domestic cleaning services are always in high demand, so with the right work ethic and life balance, franchising really could be the perfect option for you and your family.
Find out more

about Domestique Franchise
If you are looking for a career change and would like to find out more about the franchising opportunities provided by Domestique, please contact our friendly team today on 01727 808710.