If you have decided to set up your own cleaning business in 2019, you've probably done plenty of research on the options and opportunities available.
Building your own franchise as part of a larger cleaning company is likely to be one of the options you've considered, but it can be difficult to choose which company to partner with.
To help you make an informed decision, here we look at some of the key criteria to consider when choosing the right franchise opportunity for you and your new business.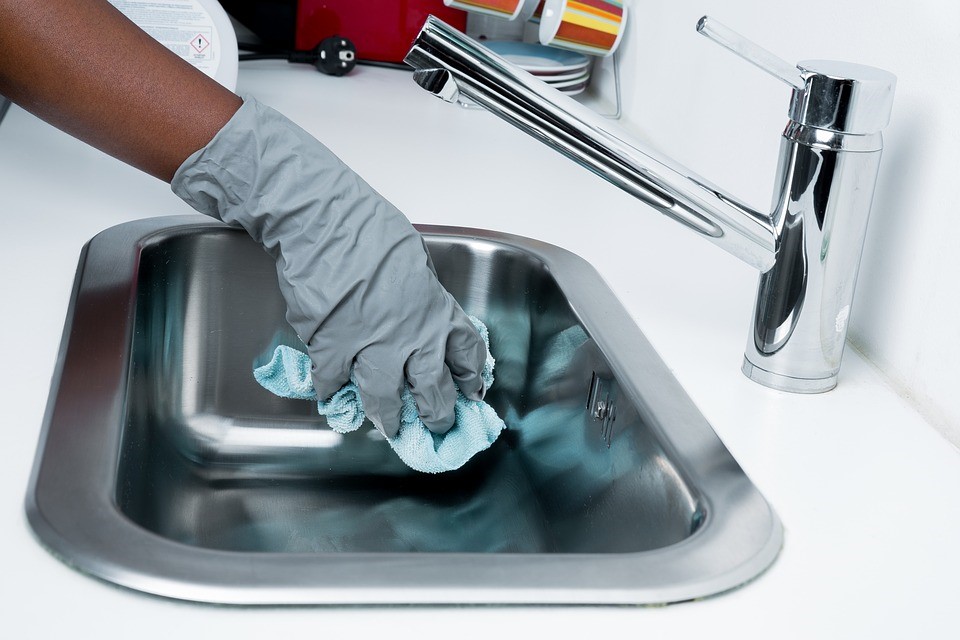 Reputation
As with any businesses venture, it's important to know that you are entering into a partnership with a responsible and reputable company. So make sure to do research on how well established, popular and highly rated a potential franchise partner is before you embark on any agreement.
Branding
Franchising is a popular choice for new cleaning businesses as it usually allows them to carry the name and branding of the parent company. This is really helpful for any start-up, as they instantly inherit the positive brand identity and corporate reputation that helps to entice customers.
Support
One of the key advantages of becoming part of a domestic cleaning franchise is that your business can benefit from the support and expertise of the company. This should include help and guidance when setting up your business, finding new customers and establishing marketing campaigns.
Location
It's important to find out what opportunities a potential franchise partner has available in your area. Most franchise operations will have several 'patches' within a specific region, so it's important to have an idea which areas your business could serve and how far you will have to travel.
Finance
Make sure that you have full knowledge of the financial obligations that are attached to becoming part of a franchise operation. Look out for reasonable start-up and membership rates and make sure that there are no hidden surprises in the terms and conditions or contract.
Looking for more information?
If you would like to find out more about the domestic cleaning franchise opportunities provided by Domestique and the support and advice offered to our clients, please contact our friendly team today on 0121 369 0999.