We work with a wide range of franchise partners so it's always great to hear from clients who are successfully building their businesses as part of our supportive network of cleaning agents.
Here we highlight some great recent case studies from clients who are running (and expanding!) fantastic cleaning franchises in the Buckinghamshire and Berkshire area.
Martin Thompson - Milton Keynes
Martin always had an ambition to start his own business, but wanted the security that was offered as part of a franchise network. He has been highly impressed with the business model and low setup costs offered by Domestique.
Since he started his franchise in Milton Keynes the business has grown quickly, so much so that he has since expanded his services to areas of Leighton Buzzard.
He said; "Domestique offer great support through the training, quality tools and proven business model they provide.
"The call centre is great and Paul and Karen are very approachable, open and honest."
Tania Robinson - Wokingham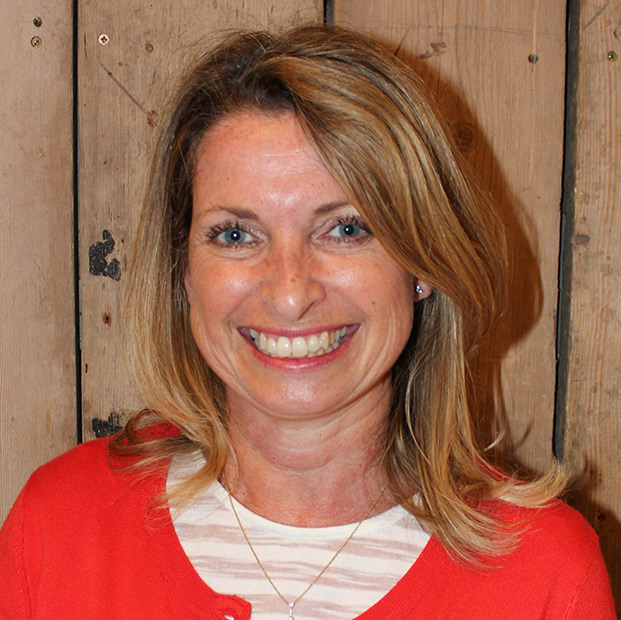 Tania was attracted to becoming a franchisee as she wanted greater flexibility in her working life and the opportunity to manage her own earnings. She feels she has certainly achieved this since joining the Domestique network.
Her first franchise in Wokingham has been a great success and with the experience and confidence she has gained, Tania has quickly moved to expand her operations. She now manages two additional regions within our network, with the high level of demand for cleaning services leading her to employ a first full-time member of staff.
She said; "Domestique offers great support whenever I need it. It is encouraging to know there is a backup team there to offer advice or help. It is a great business model!"
If you are interested in building your own business and feel starting a cleaning franchise might be the right opportunity for you, please call our friendly team on 0121 369 0999.