Now that UK pupils have headed back to school after the summer, many parents are looking to unlock their entrepreneurial potential while balancing the demands of parenthood. If you are one of the many looking to balance work and parenting this term, then our cleaning franchise opportunities could be the answer you've been searching for. As a working parent, flexibility is key, and our opportunities offer you a flexible and profitable path to business ownership, including creating your own schedule and allowing you the time and freedom to prioritise both your business and family.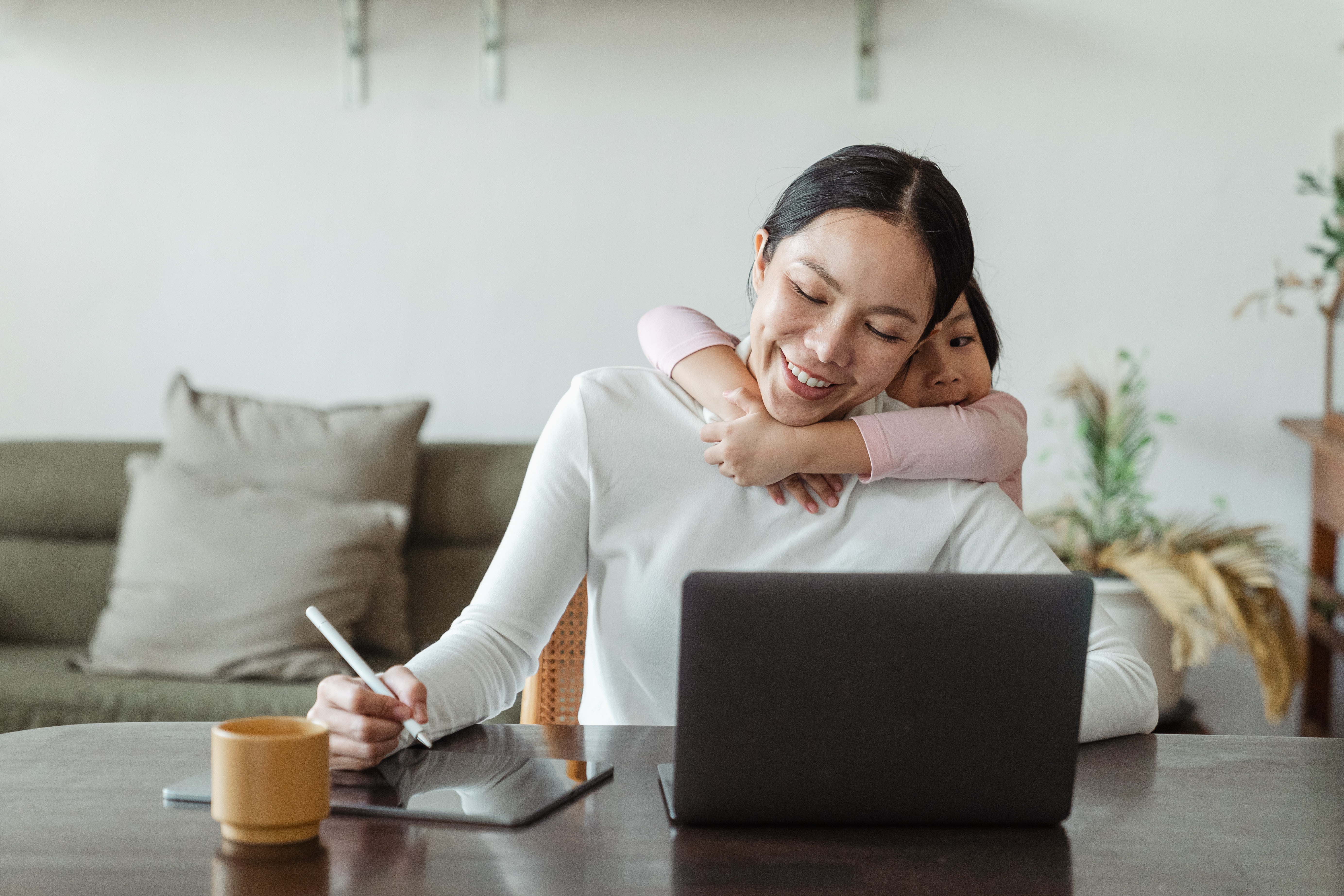 Flexibility is Key for Working Parents
As a working parent, flexibility is crucial when it comes to managing your responsibilities at home and at work. Balancing the demands of parenting with a traditional 9-5 job can be challenging, often leaving little time for personal pursuits or quality time with your family. This is where cleaning franchise opportunities shine.
With a cleaning franchise, you have the ability to create your own schedule. By having control over your schedule, you can choose when and where you work and can create a work-life balance that suits your specific needs as a working parent. Whether it's attending your child's school play or taking them to their extracurricular activities, being your own boss gives you the freedom to prioritise important family events and commitments and be present for the important moments in your child's life. 
A Growing Market for Cleaning Services
In recent years, the importance of cleanliness and sanitation has become increasingly evident. From the outbreak of the COVID-19 pandemic to the daily concerns of hygiene, individuals and homeowners are increasingly prioritising cleanliness, and this has created a booming market for professional cleaning services, making it an ideal time to invest in a domestic cleaning franchise.
As a franchise owner, you'll tap into this growing market and have the potential to earn a substantial income from the steady demand for your services. Whether it's residential cleaning or specialised domestic cleaning, the cleaning industry ensures a stable customer base and a consistent stream of revenue.
Furthermore, the cleaning industry is not limited to a specific geographic location, as homes in every community, town, and city require cleaning services. With the right marketing strategies and a commitment to delivering exceptional service, you can establish yourself as a trusted cleaning provider in your local area and beyond, depending upon your requirements as a parent and ambition as a business owner.
A Path to Business Ownership for Working Parents
Starting a business from scratch can be daunting, especially for working parents with limited time and resources. However, cleaning franchises provide a flexible and profitable path to business ownership, even for individuals with little to no prior business experience.
Compared to other business ventures, the initial investment required for a cleaning franchise is often more affordable and the associated startup costs are much lower, making it accessible to a wider range of individuals. This reduces the financial risk associated with starting a business and gives working parents the opportunity to pursue their entrepreneurial dreams without breaking the bank. Additionally, cleaning franchises typically offer comprehensive training and ongoing support from the franchisor, meaning that you don't need to have extensive knowledge or experience in the cleaning industry to succeed. From marketing strategies to operational procedures, you'll have access to a wealth of resources that will set you up for success, and the franchisor will provide you with the necessary training and guidance to run your business efficiently and effectively. 
These established systems and processes that are already in place will save you time and effort in developing your own business model and allow you to focus on growing your business and providing exceptional service to your clients, as well as spending time with family activities and loved ones. The franchisor's support and guidance also extend beyond the initial setup phase, ensuring that you have ongoing assistance as your business evolves and expands. Owning a cleaning franchise also allows you to benefit from the reputation and credibility of an established brand, and customers are more likely to choose a recognized franchise over an independent cleaning service, giving you a competitive edge in the market from the moment you start your business. This brand recognition, combined with the growing demand for cleaning services, positions you for immediate, substantial success as a franchise owner, so don't let the usual concerns around starting a business put you off a flexible and beneficial opportunity. 
Franchising Opportunities with Domestique Franchise
Don't let the challenges of balancing work and family hold you back from pursuing your entrepreneurial dreams. Explore the possibilities of franchising and take the first step towards owning a successful business that fits your lifestyle with our franchising opportunities.