When you have a family, going to work the standard nine to five can seem virtually impossible. With children to organise, the home to look after and fitting in your own needs, there doesn't seem like enough hours in the day to fit everything in. Although many of us do go out to the office all day, there are other avenues you can explore that will allow you to have the financial freedom and flexibility you need when you have a young family. One of them is exploring home cleaning franchise opportunities that hold a wealth of potential for a relatively small initial investment.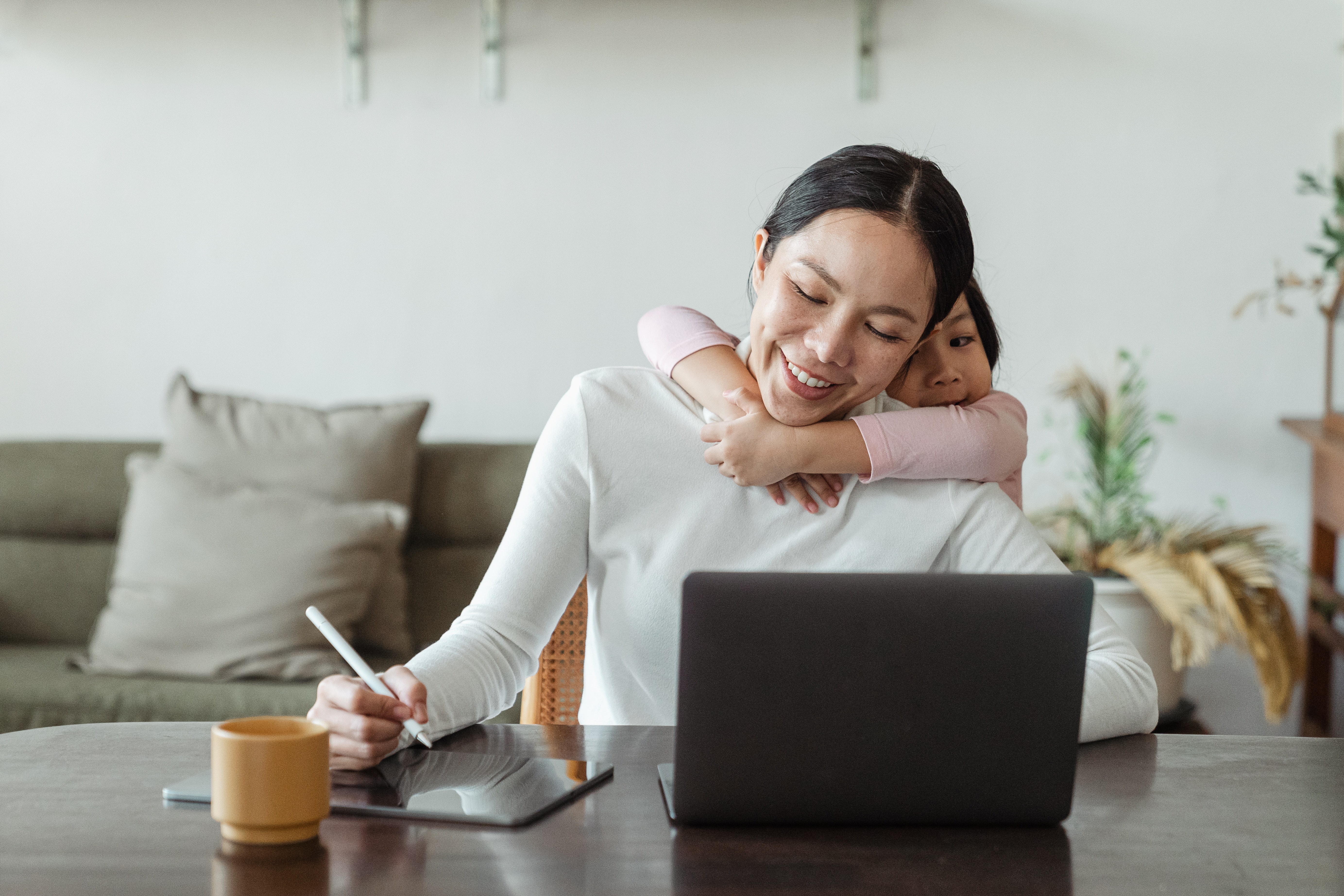 How do home cleaning franchise opportunities work?
The domestic cleaning market in the UK is estimated to be around £9billion and is only set to grow. Thanks to our busy modern lives, a cleaner is becoming more of a necessity than a luxury. If you're looking to cash in on the trend, you may have been looking at home cleaning franchise opportunities and how they work.
Put simply, a home cleaning franchise works by you investing in an area or territory from a franchisor, such as Domestique, where you can focus on growing your business and working under an already established brand with a proven blueprint. Along the way, the franchisor gives you assistance in set-up, training, and any other support you need. You are responsible for your financial management, and can make as much or as little as you like – with you being the main person responsible for your diary and your team of staff.
There are plenty of home cleaning franchise opportunities out there – but not all have a proven methodology. If you're interested in a cleaning franchise, the best thing to do is ask for all the information you can find, and if possible, speak to existing franchisees. This will give you real and honest feedback that you can use in your decision.
Why do home cleaning franchise opportunities work for parents and people who need to work from home?
When you run a cleaning business, you are in charge. That means you decide your diary, where you or your employees work, and how many hours you fit in. Your home will be your base, so you can be around more when needed, and you can even organise your diary to pick the kids up from school. Investing in a home cleaning franchise offers the ultimate flexibility, which is essential when you have a family and need to be at home more.
Home cleaning franchise opportunities also allow you to start small and grow big. While you might not want a huge business in the first couple of years due to familial commitments, there is the ability to quickly scale if you'd like to. Ultimately, a cleaning business can be particularly lucrative, but most of all, it is extremely flexible.
Home cleaning franchise opportunities with Domestique
To take the next step in your career and gain the ultimate working flexibility, please call the team here at Domestique for an informal chat on 0121 369 0999.