If you're wondering how do cleaning franchises work?, this article covers everything you need to know.
As a growing number of 'cash rich, time poor' households look for ways to make their lives easier, the domestic cleaning market is only set to boom. If you're considering cashing in on the trend, it's certainly a worthwhile investment to make. Being your own boss, setting your own diary and reaping the benefits of your hard work are just a handful of the benefits of taking the leap. It's natural if you have some questions, so we've put together this article to help you understand the process of investing in a Domestique franchise.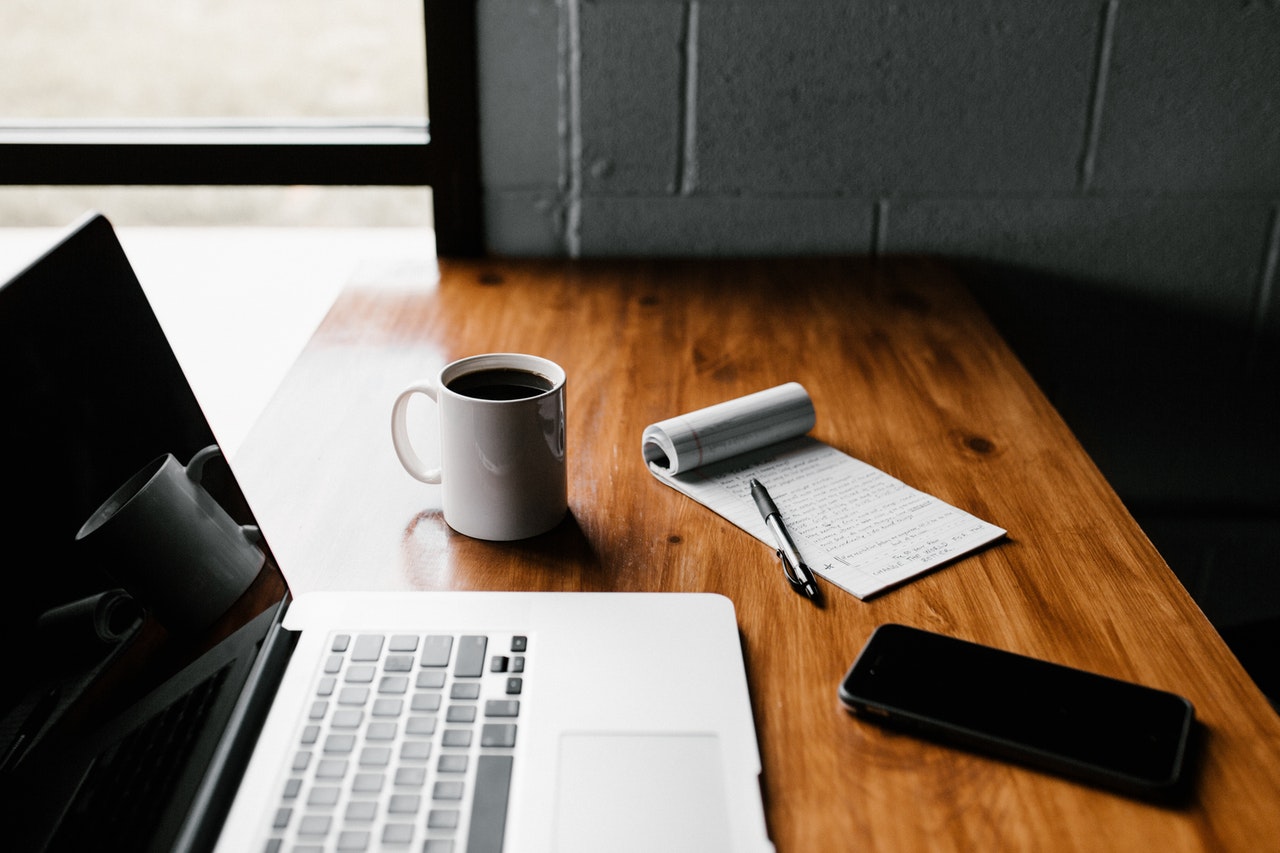 How do cleaning franchises work?
Cleaning franchises work in a similar way to other types of franchise in that each franchisee has their own 'territory.' This is usually a town or county that they operate within, focusing their business on their own area. Often, the franchisor, in this case us, Domestique, will do market research to identify target homes. These homes will ideally match the customer base of the business, with over 10,000 homes per area. This number of homes means you'll have a good market size to go at, and will be able to grow your business to a fantastic level.
What kind of customer base wants domestic cleaners?
We often see middle-class professionals, young business leaders and the affluent elderly investing in domestic cleaning. They will usually have barriers to why they cannot clean themselves, from busy careers to physical limitations. In fact, these reasons have contributed to a 25 per cent rise in the demand for domestic cleaners over the last five years.
How do cleaning franchisees gain new customers?
With a Domestique cleaning franchise, you benefit from a head office who takes calls on your behalf and invests in brand marketing services to gain trust in the brand. In addition, there are various marketing initiatives you can run – from leaflet dropping and notes in local shops, to internet marketing and more. Recruitment of domestic cleaning staff is done in a similar fashion, and as your business grows, word of mouth will become one of your most effective sources of lead generation. One of the positive things about cleaning is that while the cleaner needs to be physically able to do the job, they don't necessarily have to have cleaned professionally before to do the job well.
How many people should a domestic cleaning company hire?
The number of people you hire will depend on numerous factors. If running a domestic cleaning franchise is a supplementary income, you may not want to clean yourself and instead opt to choose one to three team members to attend the jobs. If, however, you are prepared to get your hands dirty, you may choose to keep overheads to a minimum and do the work yourself until you've built enough revenue to employ a team. When you work with a reputable domestic cleaning firm like Domestique, the franchisor will work with you to determine the most effective company structure, depending on your ambitions.
The Domestique investment process - how does a cleaning franchise work?
Domestiques initial investment fee is £4,495 + VAT. We do not ask for a management fee for the first 3 months, allowing you time to build up your business. At this point, we take a flat management fee of up to £150 + VAT. This includes a dedicated franchisee website area and forum, access to, and use of, Domestique documentation, software, and ongoing training support.
Each Domestique franchisee has their own unique territory and will require few sales skills. Domestique also offers pre-designed materials to help you advertise locally and pays for six months Google Adwords digital marketing. When you have strengthened your brand identity, you may wish to expand your business into other areas, such as carpet cleaning and window cleaning, which can provide an additional revenue stream. When it comes to owning a Domestique franchise, the sky really is the limit – and you'll certainly see the benefits of your hard work.
If you're still wondering how does a cleaning franchise work? We're on hand to guide you through the process. For further information, please contact us and we'll be happy to help you take the next step to a better future.