With so many franchise opportunities out there, it can seem a minefield. But if you're looking for a new challenge, or jobs with no qualifications needed, a domestic cleaning franchise could be for you.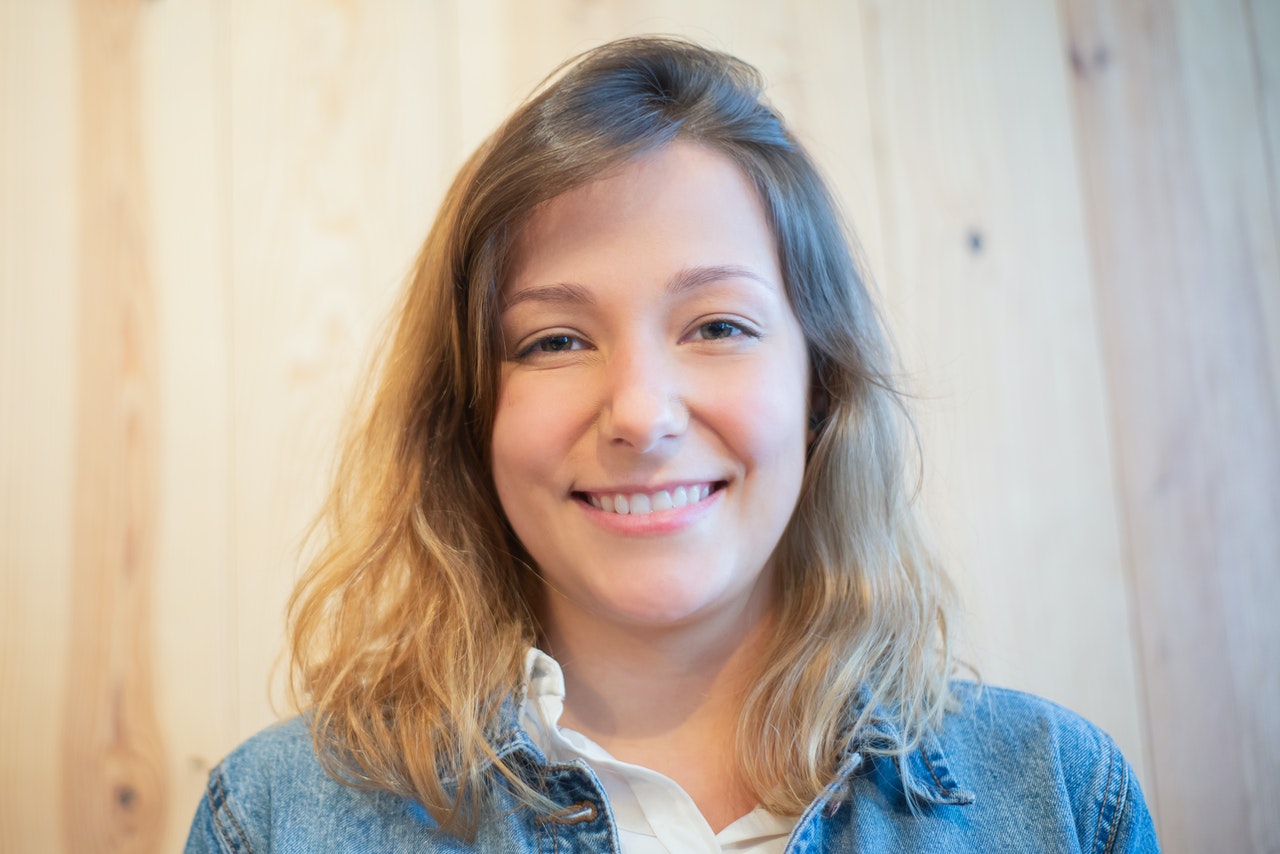 If you're driven, willing to learn and ready for a new challenge, running a domestic cleaning franchise might just be for you. You don't have to have a string of qualifications behind you to benefit from franchise opportunities. In fact, some of the best people in business are those who use their life experience and personal qualities to build their own business and rewards.
The benefits of running a domestic cleaning franchise
If you're looking for jobs with no qualifications needed, or for franchise opportunities near you, a domestic cleaning franchise offers multiple benefits. Being your own boss, working hard for your own gain, and having control of your diary to offer a better work-life balance. One of the greatest things about investing in one is that you reap your own rewards instead of lining someone else's pocket.
What qualities do you need to run a successful franchise?
You don't always need professional qualifications to be successful. Which is why the main quality we look for in potential franchisees is the drive, passion and dedication to run your own business. If you're willing to learn, hungry for opportunity and ready to start something of your own, a Domestique cleaning franchise is worth exploring. To help you decide whether a Domestique franchise is right for you, read on for more information about how we work.
How does the Domestique franchise model work?
Domestic cleaning is a growing business
Hiring domestic cleaners is growing in popularity. According to various sources, growth is driven by busy millennials, with nearly twice as many under 35s hiring domestic help than those over 35. Reports suggest this audience find it easier to hire a professional to get the job done properly, so they can focus on other areas of their life such as work.
The cleaning market
There are over 40,000 businesses operating in the cleaning industry, with the franchise sector making up a large part of the market. Cleaning is a relatively low-cost investment with minimal barriers to entry, and can be run on a full time or part time basis.
Is a cleaning franchise owner expected to clean?
If you choose, you don't have to do any of the cleaning yourself. As a domestic cleaning franchise owner, you can hire cleaners on a self-employed basis, reducing the need for the obligations of having full-time staff.
Which territories will I have?
You'll have your own unique territory and can use Domestique's pre-designed materials to help you advertise locally. Once you have built up your client base, you could even grow your business to include other services, such as oven cleaning, carpet cleaning, and window cleaning – which can all be charged as additional services.
To save you time, all calls, appointments and messages are handled by the Domestique head office team, allowing you to focus on other areas of your business.
What fees are charged by Domestique?
The management flat fee is up to £150 plus VAT per month for our basic package, and up to £300 plus VAT for our premium package that includes a number of different services. These fees help us provide an excellent service to our franchisees, and enable you to grow your business with an excellent team behind you.
Domestique Franchise Opportunities
Run a Domestique domestic cleaning franchise – one of the best franchise opportunities around.
Running your own franchise means you can give up your search for jobs with no qualifications needed and start something of your very own, quickly, easily and cost-effectively. To take the first step to your new career and life, contact our friendly team today on 0845 625 9895.