If you are drawn to the idea of entrepreneurship but haven't yet come up with that mind-blowing business idea, the world of franchising will likely seem to be very tempting. Franchises provide a great way to take the reins and be your own boss, whilst benefiting from the banner and support of a known brand to help your business grow.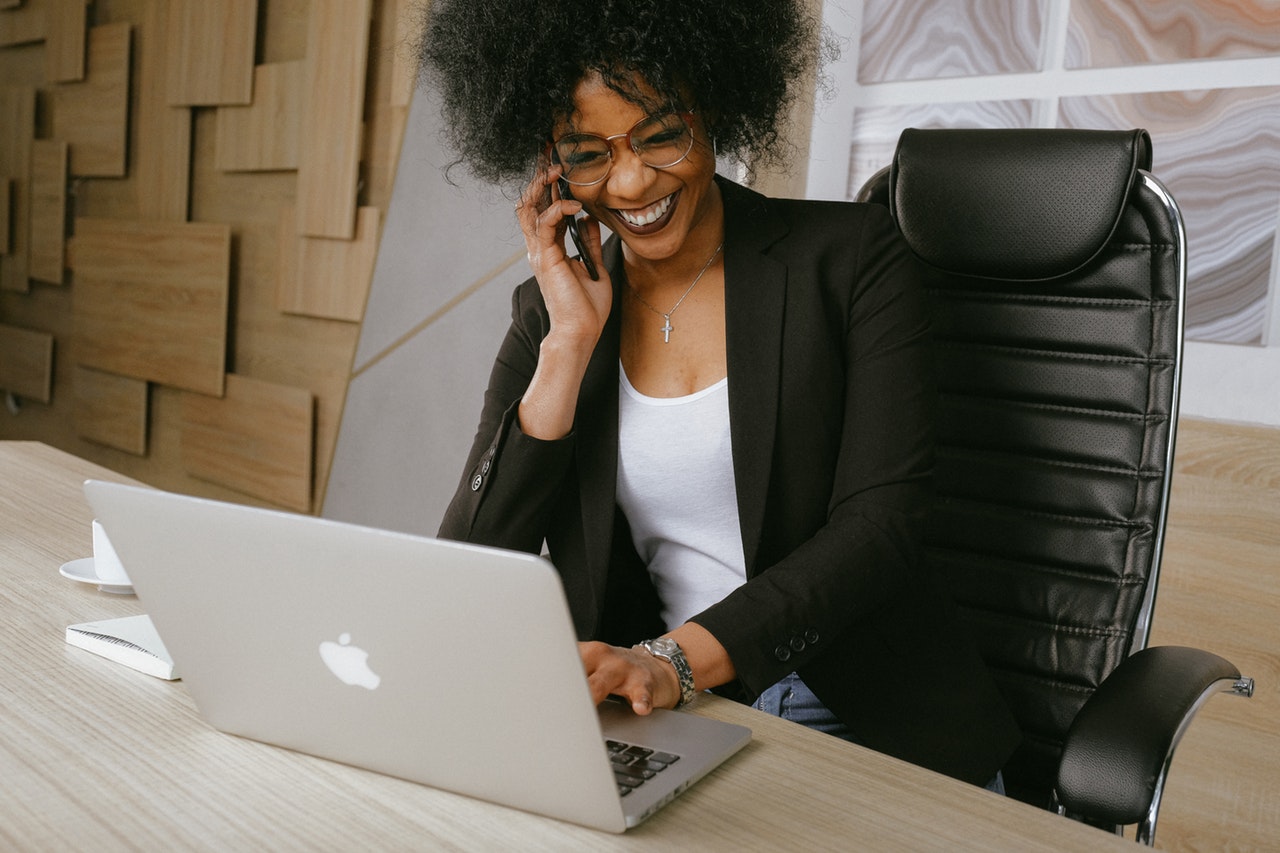 However, before you hand your notice into your current employer, let's look at the important matters to consider when leaving your job to start a business through the franchise model, as well as some of the main benefits of franchising in the cleaning industry.
Key Points to Consider Before Joining a Domestic Cleaning Franchise
Do you have the start-up funds? – To start a cleaning franchise business, you need the funds to buy the license to trade under the franchise brand. It's important to consider that in addition to this cost, you will also need enough capital to start your business and stay afloat until you are making a profit.
One of the benefits of the Domestique franchise package is that we don't take any management fees for the first three months after you join us, helping you to get up and running.
Are you ready to take the leap and be your own boss? – Before you jump into the world of franchising, you need to be sure that you are ready to leave your job security and be your own boss. Whilst you will have support from your franchisor, it will be up to you to ensure that your cleaning business is a profitable success.
The day to day running of your cleaning franchise will be in your hands, so it's important to be certain that you're ready to take on that responsibility.
Do you like following rules? – When you operate under the brand name of your franchisor, you will be expected to follow their tried and tested business plan and stick to rules or guidelines put in place. These rules are put in place to ensure the success and reputation of the whole brand.
If you like to stick to guidelines and play by the rules, the franchise model is probably ideal for you!
How well do you cope with juggling several responsibilities? – It's important to be sure that you can cope with the stress of running a business. As a franchisee, you will need to juggle several responsibilities whilst you launch your business. Remember, you may be carrying out cleaning services yourself as well as looking after all other elements of the business to start with, before you have hired staff.
Do you have the drive to hit the ground running and succeed as a domestic cleaning franchisee? – This is perhaps the most important question you need to ask yourself. Are you ready to put the work in to make a success of your franchise? Will you enjoy the rewards of throwing yourself fully into the business to make sure you are making a profit and seeing growth?
The Benefits of Franchising in the House Cleaning Market
If you are still as excited about investing in a domestic cleaning franchise after making all the above considerations, the great news is that there are many excellent benefits of franchising in the house cleaning market, for example:
The vested interest of the brand – it's in your franchisor's interest to support you and help you to make your franchise a success. The more successful you are, the more it benefits the brand as a whole.
As a result, franchisees can benefit from on-going business support and start-up training.
You're not on your own – As a franchisee, not only will you have brand support, but you can also share ideas with other franchisees under the same banner.
Guidelines in place – When joining a franchise, you aren't starting from scratch. You benefit from a business model that has been proven time and time again.
High demand – One of the major advantages of a cleaning franchise is that it is a sector where there is always demand for your services. With the fast pace of the modern world, there is plenty of opportunity to provide a valuable service to clients who need help in keeping their home clean and tidy.
Work life balance – As a franchisee, it's up to you to manage the balance between your work and home life. As long as you put in the necessary work, you can make your own hours to suit and benefit you.
If you think that franchising is for you, then why not read more about the benefits of joining Domestique Franchise?