Redundancy. It's the dreaded word that no employee ever wishes to hear in the same sentence as their name. However, just because your former employer no longer requires your services, it doesn't mean that your career must come to a halt. If you see redundancy as an opportunity to start your own business, but you are unsure of what it entails, taking on a domestic cleaning franchise may be a realistic and lucrative option for you.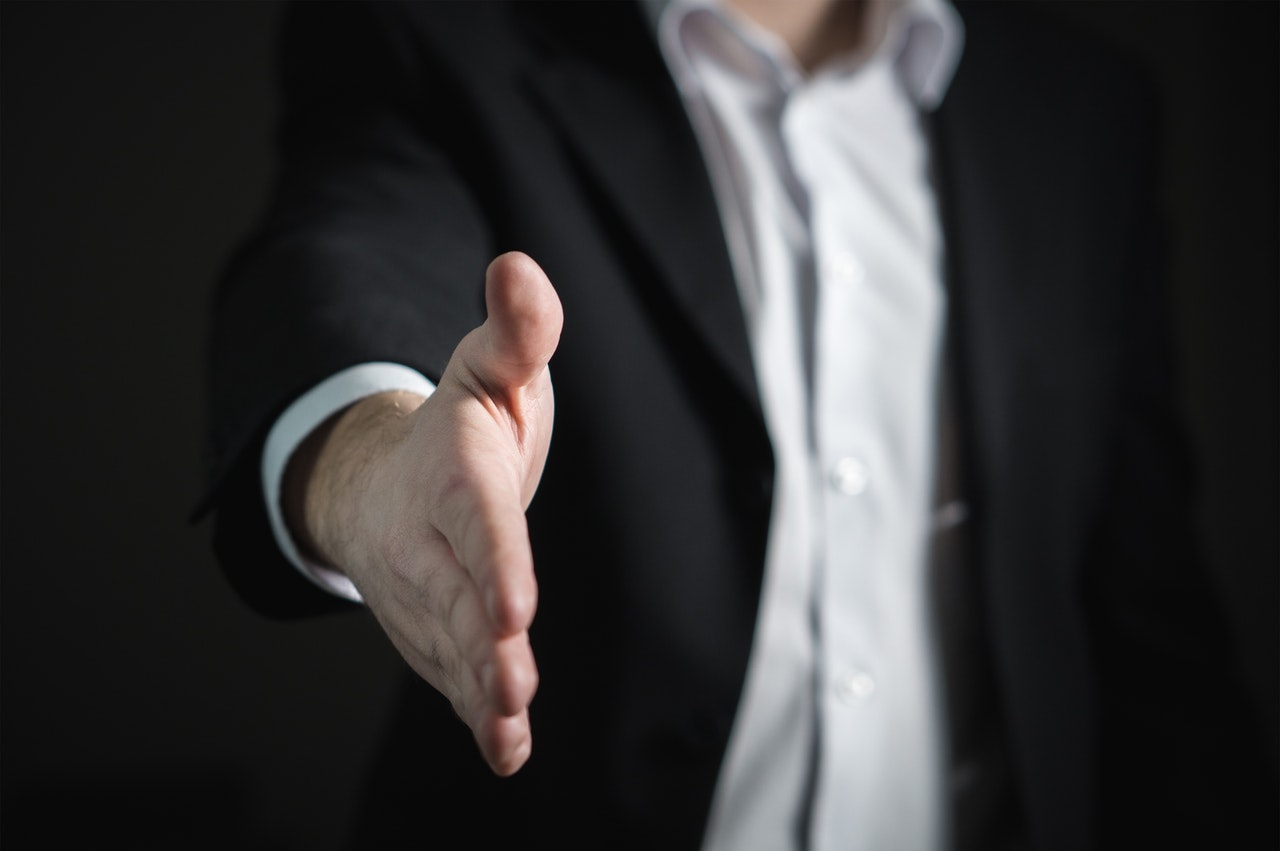 Being made redundant can be an overwhelming and incredibly upsetting time for most people. Losing your settled job, saying goodbye to colleagues and taking a big financial hit are all things that come with being made redundant. There are some, however, that aim to tackle redundancy head-on and turn a traditionally negative time into an opportunity for success.
With that in mind, if you have been made redundant, or you can see redundancy on the horizon, you should attempt to think positively and treat the situation as a fresh start.
For many, this can involve setting up a new business, but if you have limited knowledge and experience of this, it can be very risky and can land you in a lot of debt. Therefore, if you're looking for a completely new career venture, you should consider starting up your own cleaning franchise and here are the main reasons why.
Proven Business Model
The trickiest part of starting up your own business is landing your first customers and converting them into a loyal customer base, as this is a long-winded process which requires great entrepreneurial skill and nous. Sadly, if you don't come from a business background, you are likely to struggle with this and fall at the first hurdle.
When you become a Domestique franchisee, this problem never comes into question, as you will already have a proven business model to help you develop a body of clients.
Constant Support
If you're not sure how to follow a business model, don't worry! One of the biggest advantages of starting up a franchise is that you will receive a constant stream of support and training. Using our expertise and experience, we ensure that our franchisees are supported with all aspects of running a business, from day one.
Better Work-life Balance
Unlike the standard 9 to 5, running a cleaning franchise allows you to become your own boss, which ultimately means that you can work when you want. Part of your management procedure will be creating a flexible work schedule that fits into your lifestyle. So, if your previous role restricted the amount of time that you can spend with friends and family, setting up a franchise is the best option for you and your needs.
Domestic Cleaning Franchise Opportunities
Since 2010, Domestique have provided fantastic domestic cleaning franchise opportunities to people who have been made redundant and are looking for a new career venture. Could you be next?
For more information about our franchise opportunities, read our brochure or get in touch with our friendly team, who will be happy to answer any questions you have.