When you're running a business, it's easy to feel overwhelmed by a sense of responsibility, but this can be at the expense of your own wellbeing. As a franchisee, it's important to learn how to balance your work and home life and take advantage of the support provided by your franchisor.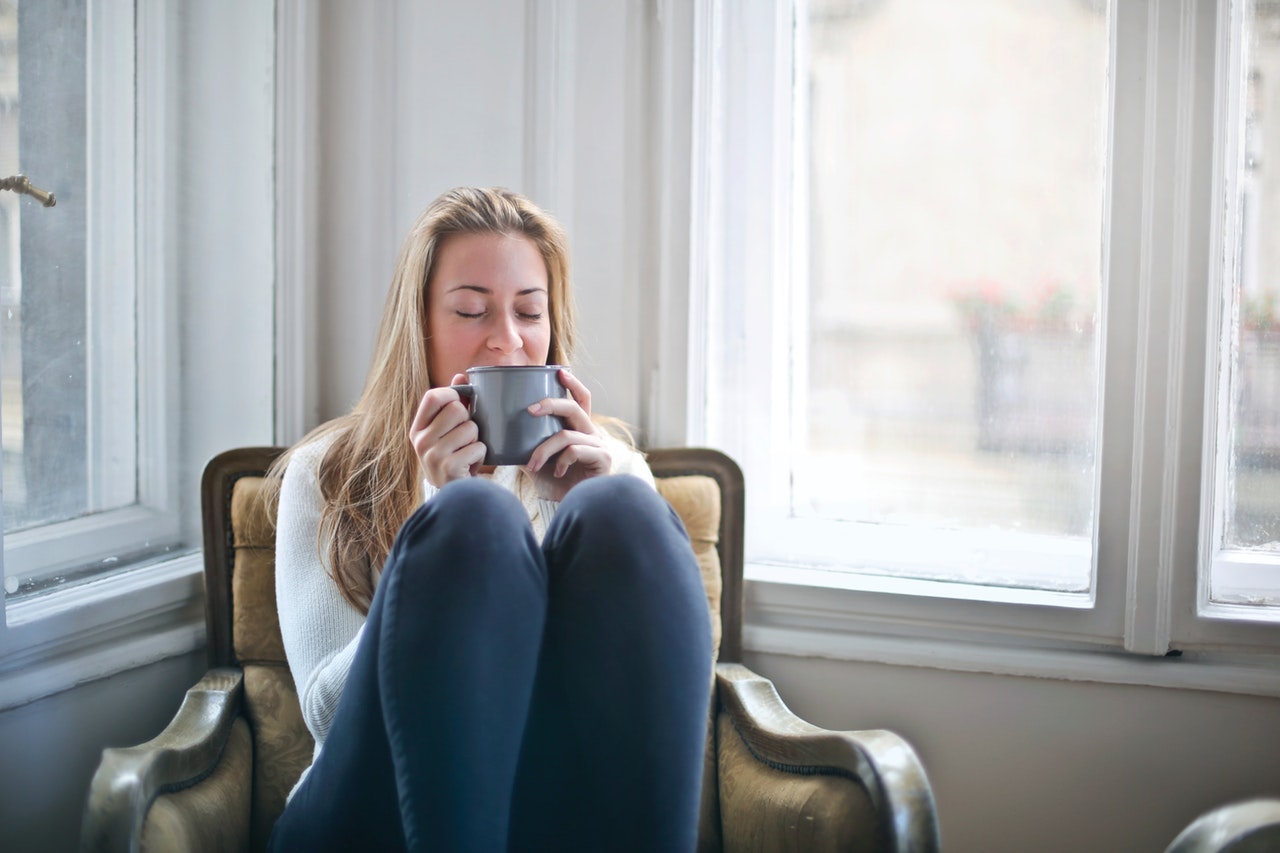 Christmas provides an excellent opportunity to start making your wellbeing a priority and embrace the festive spirit. By establishing processes to look after yourself and manage your work/life balance, you can be happier and more successful in the coming year. Something as simple as taking a couple of days off, or spending time with friends and family in the evenings can help to rebalance you.
To help you learn to make your wellbeing a priority and relax over Christmas, here is some useful advice.
Take the available support
Christmas time provides a good chance to take stock of where you might need support. Is there advice that you would benefit from, whether from your franchisor, or fellow franchisees?
Don't view looking after yourself in a negative light
Whilst you may feel the success of your cleaning franchise on your shoulders, you should not see time spent looking after your wellbeing as a negative that is taking away from your success. In fact, by taking the time to look after your health and wellbeing, you stand to be more successful in the way you run your business.
Plan ahead
Good planning in the months leading up to Christmas can help avoid any unnecessary stress that could be caused by taking time off over the festive period. You should also do things to make life easier for yourself over Christmas. For example, if you are hosting Christmas dinner, or throwing a party, you could always ask your guests to bring a starter, a dessert, or even some drinks, to reduce your responsibilities.
Press pause
If you are the sort of person who takes on too much, whether in your working or social life, just stop for a second and remember you can only take on so much. Try to relax and take time for yourself. Take a little time each day to stop working and rest – disconnect to reconnect.
Get outside
Some exercise, such as a wintery walk or hike, whether round the block, or up a large hill, can be an ideal change of pace to help leave you rebalanced and re-motivated. Being stuck at your desk, or even just in the same house for too long can have the opposite effect.
Get plenty of sleep
Try to keep to regular sleeping patterns as much as you can over Christmas, especially if you are switching between days working and days off.
Stay hydrated
It's easy to get dehydrated over Christmas, especially if you are drinking alcohol, or even a lot of tea and coffee. Get yourself into the habit of drinking a glass of water when you wake up, and again before you start any task. Try to match any alcoholic drinks with a glass of water in between.
If you are looking to make the jump into being your own boss, why not give us a call on 0845 625 9895 to discuss the benefits of franchising in the domestic cleaning industry. Learn how we can help you to balance your work and social life and improve your wellbeing.