Once you've hired cleaning staff for your domestic cleaning franchise, they will need training. Of course, some staff will need more training than others, but you will likely want to handle training yourself to ensure that your staff are cleaning and interacting with customers in your way.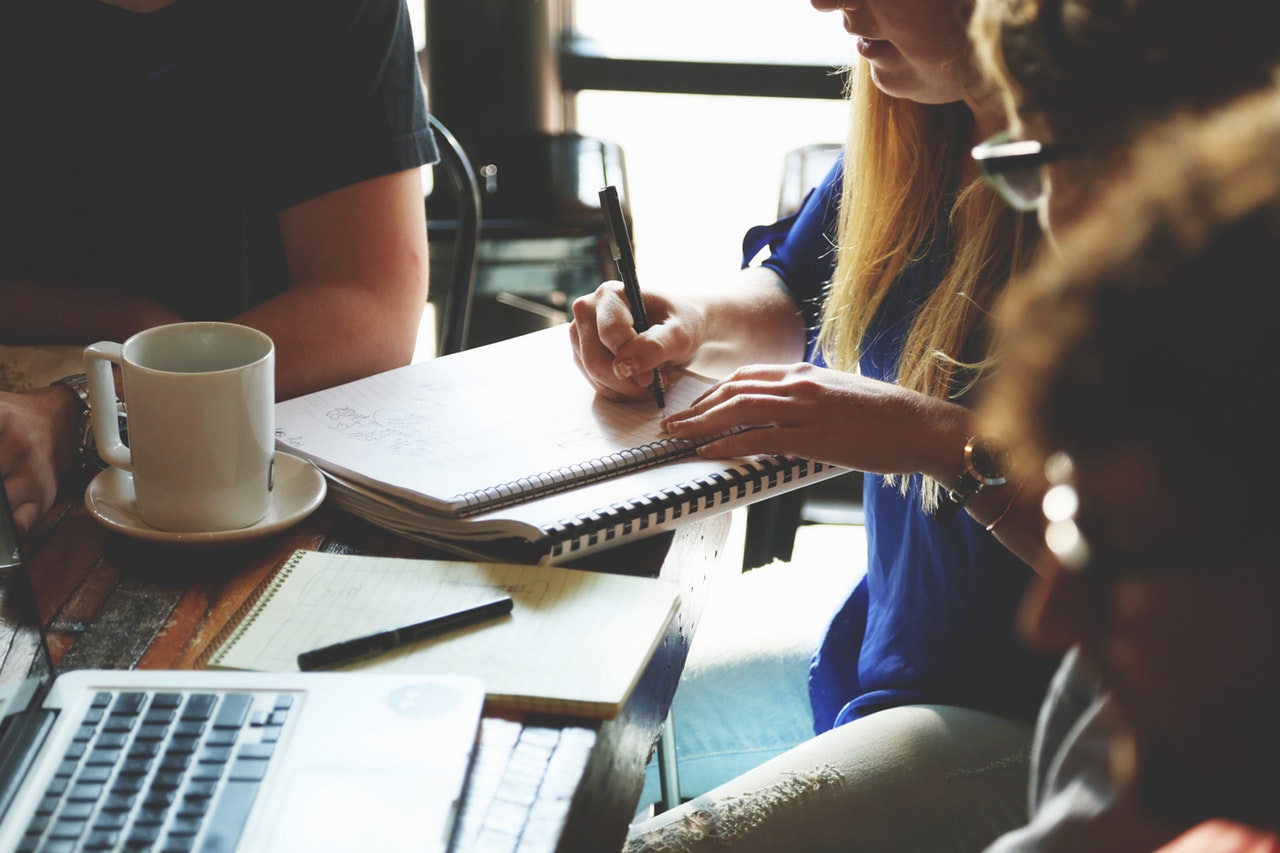 Whilst you may feel like you can't afford to spend a lot of time on training, you should ask yourself whether you can really afford not to put enough care into training your staff. They will be the face of your brand, and quite possibly, the reason why you grow and succeed, or not.
To help you train your staff to work the way you want them to, we've put together a list of useful tips.
Find out how your staff learn best
Training is certainly not one-size fits all. Everyone learns differently, so it's important to find compatible training methods for each individual to achieve the best results. Some staff may prefer to read an in-depth manual, other people may prefer verbal explanations, and some may learn best from a demonstration.
If you are training in a group situation, your best bet will always be to use a combination of different training methods, making sure you appeal to each person.
Be a good role model
You shouldn't expect more from your employees than you would be willing to do yourself, so you should do things the way you would want them to at all times. Cutting corners sets a bad example. Whilst being a good role model is very important, it isn't a substitute for proper training. A combination of role modelling and proper training help to make sure your message gets across to your staff.
Use roleplaying
Simulating real situations that your cleaning staff would likely face can be a valuable training technique. Show an employee how to do something, and then allow them to practice in a controlled environment.
As well as teaching cleaning techniques, simulation and roleplaying are also very useful for interpersonal and customer service skills. By practicing with you or a co-worker, your team will be better prepared for facing customers.
Use real-life situations
Once they are ready, the next training step should be for your staff to practice in real working situations. You can be on hand to provide support and guidance where needed.
When conducting training in real-life situations, we would recommend that you avoid letting customers know that they are part of a training exercise for employees. This may make a customer feel uncomfortable, as well as putting your trainees under extra pressure.
Take feedback and be ready for questions
To ensure your employees are getting the most out of training, and to find out how you are performing as a trainer, it's important to ask for feedback. You can learn what you learn from this to make improvements.
Be ready to answer questions that your team may have. You may also find that trainees may have questions that they are not sure how to ask, so you should aim to anticipate these and answer them in advance so that they don't need to be asked.
If you are looking to take your career into your own hands and feel that a domestic cleaning franchise would be a great step for you, you can call Domestique today on 0845 625 9895 to learn more about our franchise opportunities across the UK.