If you have recently taken on a Domestique cleaning franchise or are considering the benefits of becoming a franchisee with us, then you might be wondering what is the key to success? In our experience, there is one factor that outshines them all when it comes to making your franchise really work and that is having great client relationships.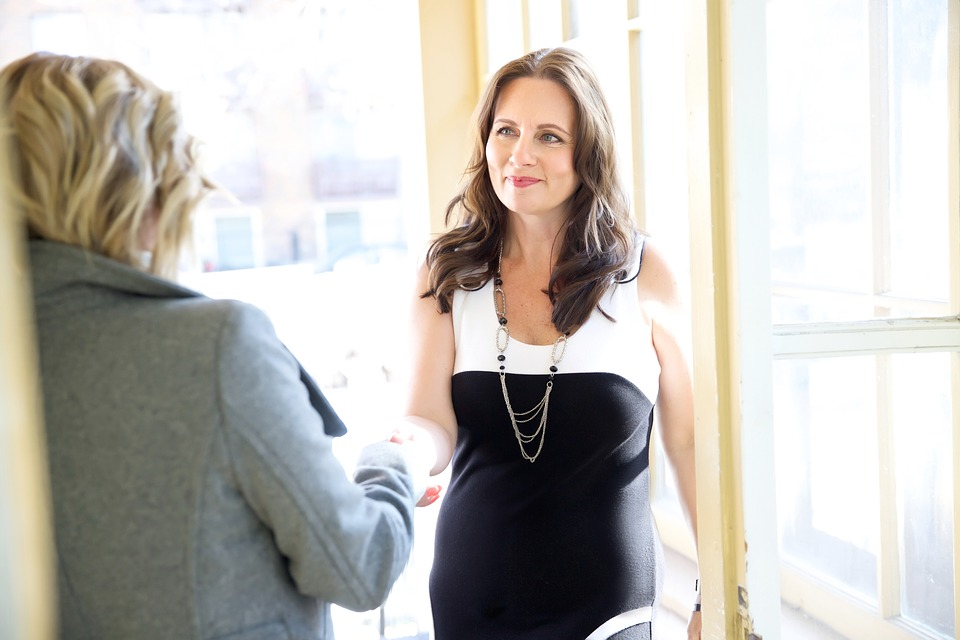 As you are going to be offering a regular house cleaning service to your clients, it is important that you build a good relationship with them, so that they trust you and your team of cleaners to keep their homes clean and tidy. Often your cleaners will be visiting to carry out their tasks whilst the client is out at work, so proving your credibility and trustworthiness will be key to retaining their custom.
Top tips for building a great relationship with your cleaning clients
Make the most of your brand - Well-known brands have a higher chance of repeat custom, so already, simply by taking on a franchise from an established brand, you are in a better position to gain and retain clients. Customers know to expect high quality cleaning and great customer service from Domestique, so it is up to you as the franchisee to maintain and uphold our values, so you too can reap the rewards of running a successful cleaning company.


Provide a great customer experience – if your clients are satisfied then they are likely to stay committed to your brand. When delivering a cleaning and home support service it is important to demonstrate that your staff are capable, well trained and trustworthy. So, make sure that your cleaners turn up on time, maintain high standards of service and answer any questions the client may have. Being open and honest goes a long way to creating a long-lasting customer relationship.


If something goes wrong, put it right – nobody likes making a mistake, but when they do happen what matters is how you put it right. Research tells us that customers who experience a problem but are satisfied with the resolution tend to remain more loyal to the brand than those who have never experienced any issues.


Learn from the franchisor – franchisee relationship – at Domestique, we are proud of the relationships we have nurtured with our franchisees. We believe in supporting our franchisees, providing the materials and assistance they need to launch and successfully run their own Domestique cleaning franchise and just being there whenever there's a question that needs answering.
Start your relationship with us
Whether you are a new franchise owner, or just want to renew some of your great client relationships, speak to Domestique today for advice and support on making your domestic cleaning franchise successful.
To find out more about our franchise opportunities and becoming a Domestique franchisee please contact us here.