Before joining any type of franchise, it is important to complete your research. As well as the benefits, always research the services you will be providing as part of your franchise. This is essential to see if the services are something you are confident in offering. This will help you to provide quality customer service and to drive your franchise to success.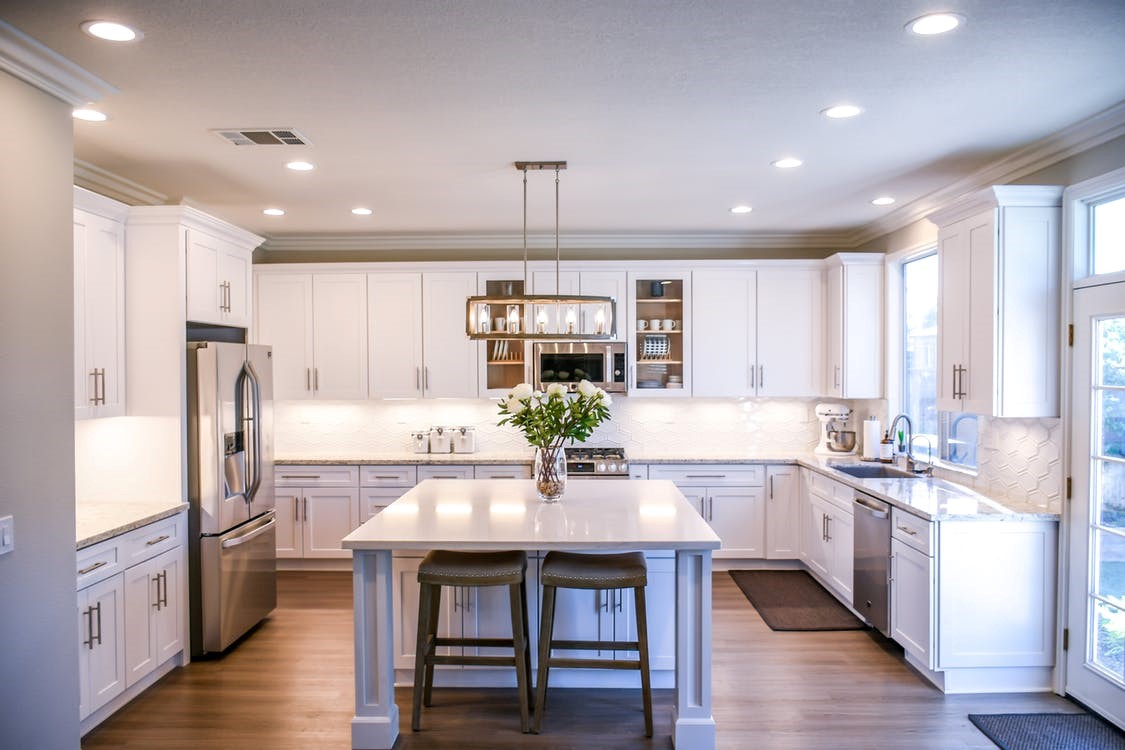 At Domestique Franchise we are a 7 in 1 business. Unlike many cleaning franchises, we will not charge additional fees for extra services you would like to offer. Therefore, you can have all of the business features fitted into one package.
For more information on the type of services your franchise can provide, continue reading below.
Regular Cleaning
All of our regular cleaning packages include a trained cleaner and cleaning of visible areas. With basic, plus and premium packages available, customers can choose which will provide the most value to them.
One-off Cleans
Our one off cleans offer value, convenience and quality care for a one-off spring clean. This is particularly helpful for people moving home, preparing to host for visitors or for post-party clean ups.
Carpet Cleaning
Carpet cleaning can be very tricky business. We can improve the cleanliness and look of a carpet; however, some stains cannot be removed in case of damage. We can tackle common stains and spills using professional stain removal kits. However, with stubborn stains we provide an honest service where we carefully advise on the best carpet care.
Oven Cleaning
Oven cleaning is completed by fully trained and insured professionals, using non-caustic and eco-friendly chemicals. This also includes cleaning oven hoods, hobs and extractor fan units. As part of these services, we also offer 20% off if the customers book their next clean during their appointment, and a free replacement filter where applicable.
Gardening
General garden maintenance services are available, including cutting grass, weeding and standard tidying. You can also use specialist pressure washers to offer driveway cleaning.
Help at Home
Our Help at Home services include day-to-day home activities, including cleaning, pet care, shopping, meal prepping, managing bills and companionship. We can also help with planning activities and day trips, with flexibility and quality support.
House Clearance
To reduce the pressure involved in moving home, we offer house clearance services. This provides a professional and efficient service for home, flat, garden, shed, garage or loft clear outs. From electrical items, large furniture and general belongings, we collect a range of property from households.
Become a Domestique Franchisee
At Domestique Franchise we have a range of opportunities and benefits for everyone who joins our team. Our Franchise Package is available to view online and our team are here to answer any queries you have on 0845 625 9895.