When you start your cleaning franchise business, finding cleaning staff can be one of the biggest challenges you face. As you start to build a list of regular clients and get busy, you will need to find reliable, experienced staff to help ensure the success of your business.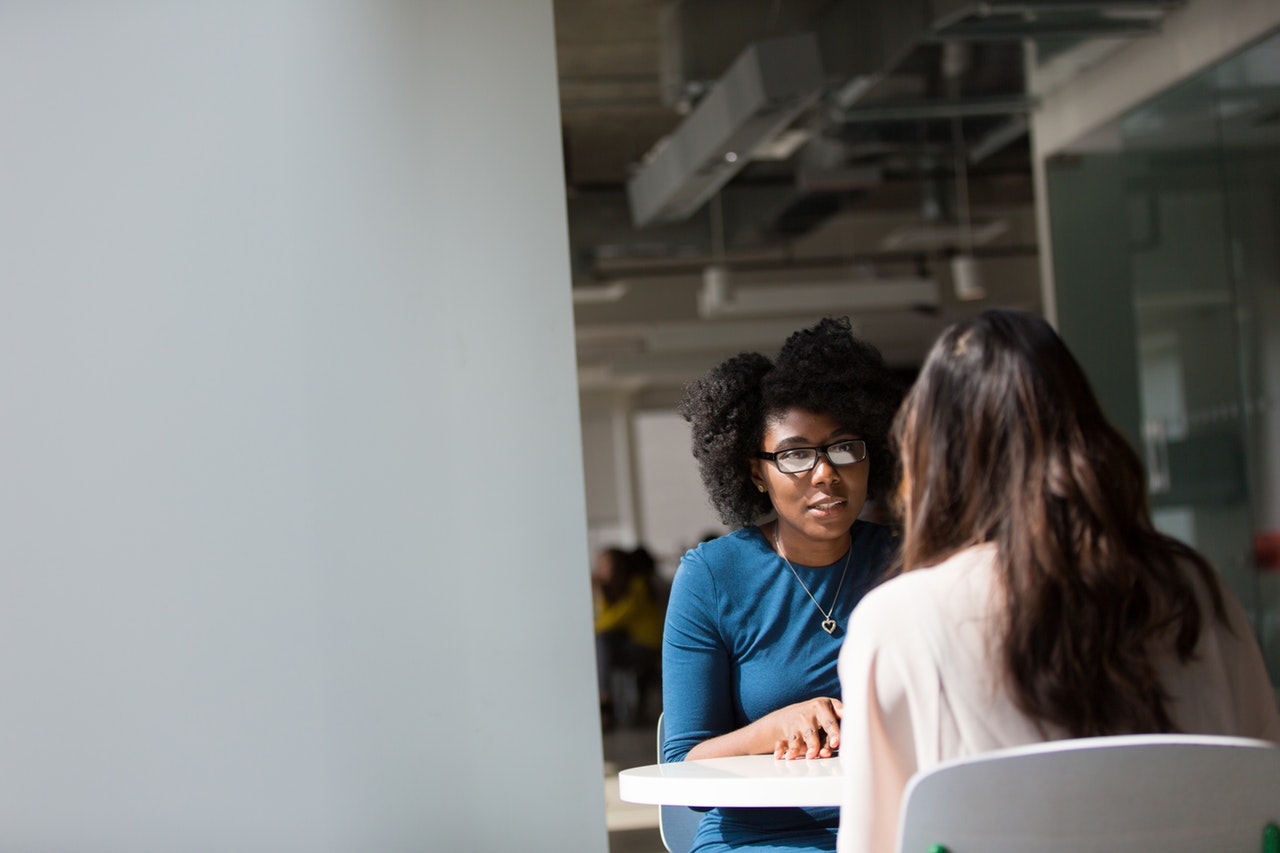 Having run cleaning businesses in the residential sector for many years, we have learned what traits to look for in applicants for cleaning positions. Here is our simple guide of what to look for when hiring staff for your domestic cleaning franchise.
Self-motivation
Most of the time, cleaning domestic properties is an independent job, so it's important that cleaning professionals are hard-working and self-motivated. Since staff will be going out in the field independently, travelling to client's homes, it's important to find cleaners who are confident in working without supervision.
Loyalty and reliability
One of the key traits that you will want in any staff member is reliability. You want to be confident that members of your team will turn up to work and not let other commitments get in the way. Clients often like to have the same cleaner working on their home each time, so it's essential to hire cleaners who can be relied on.
The best cleaning staff are not only loyal to you, but also to their clients.
Good communication
Remember, your cleaning staff are the face of your business and will likely have more contact with clients than you do. Whilst it's important to hire cleaners who are comfortable working alone, it's important that they are friendly and create a good impression when coming into contact with clients.
It's not unusual for clients to be home when cleaning work is carried out, so we recommend finding staff who are good communicators and will follow specific instructions that may be set out for them.
Experience
It may be stating the obvious, but experience is key. It can take a lot of time and money to train people who have not worked as cleaning professionals before, especially if the trainee moves on in a few months. Try to find people who have some cleaning experience and want to make a career out of cleaning. You'll gain peace of mind that your staff know what they are doing, but also like that they are doing.
Physically fit
There is no doubt that domestic cleaning is a physically demanding job, so it's important to hire people who are physically able to carry out the tasks they are required to do.
When you are interviewing for staff, it's important to consider these traits and prepare detailed questions. By asking the right questions, you should be able to ascertain whether or not potential domestic cleaning staff fit the criteria you are looking for.
For more information on franchising in the domestic cleaning industry, feel free to call Domestique on 0845 625 9895 or 0121 369 0999, or read through more of our articles on franchising.