If you are tired of the monotony of nine to five and feel eager to work for yourself, joining Domestique Franchise could be the ideal solution for you.
With more and more people turning to domestic cleaners to take household chores off their hands so that they can have more time back to themselves, there has never been a better time to move into the domestic cleaning franchise market. By taking control of your own working life, you can ensure that you too can get some of the quality time back that you were losing to working for someone else.
With an increasing number of families looking for a regular cleaning service, the market is certainly lucrative, but there are also many opportunities for domestic cleaning franchises to offer a wide range of other specialist services in addition to standard cleaning packages.
Here are some of the services that Domestique franchisees can provide:
House cleaning
Many of our franchisees have built successful businesses focusing on providing a range of house cleaning services, including:

Regular domestic cleaning - our franchisees can provide a range of cleaning packages to suit customer needs and budgets. Basic level cleans may consist of a trained cleaner cleaning visible areas, whereas a premium cleaning service can include an experienced cleaner, taking on a range of maintenance and cleaning chores.
Spring cleaning and one-off cleans - in addition to regular cleaning, our franchisees can also provide intensive one-off or spring-cleaning services.
Other cleaning franchise opportunities can include:
Carpet and upholstery cleaning
Providing carpet and upholstery cleaning services can be lucrative, as for carpets and furniture to look their best they often need the attention and specialist equipment of offered by a professional cleaning company.
Mattress cleaning
Mattresses are used every night or day, yet they are very difficult to clean without professional assistance. By investing in high powered specialist mattress cleaning equipment, cleaning franchises can provide a valuable service. As mattress cleaning achieves better results with each clean, there is plenty of opportunity for repeat customers.
Window Cleaning
Window cleaning is a chore that many people would prefer to call in a trained professional to take care of, particularly for homes that have windows on more than one storey. To achieve the best-looking results, free of annoying stains, investing in professional window cleaning services is the preferable option.
A window cleaning franchise can ensure repeat custom by providing a range of window cleaning packages, with cleans carried out at different intervals, for example, 6, 8 or 12 weeks in between cleans.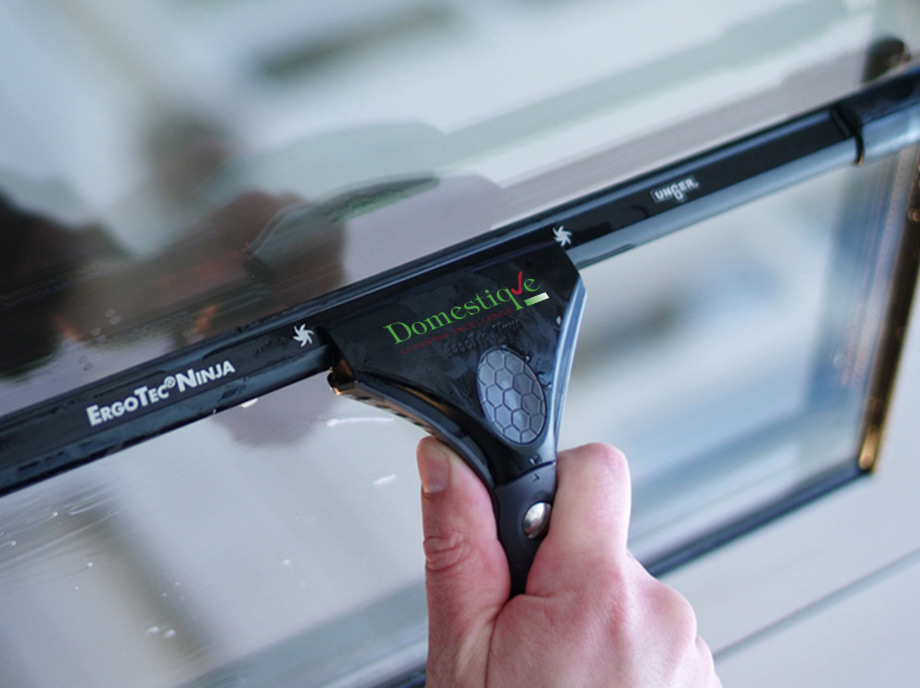 Oven cleaning
There are certain jobs that many people will want to avoid, and oven cleaning is near the top of the list. Once customers have benefited from a professional oven cleaning service, it is likely that they will invest in this time and time again, rather than spending hours on their knees without the use of the best cleaning equipment.
Garden maintenance
It's not just inside the home that people need help with. Cleaning franchises can take advantage of opportunities for a range of gardening and outside maintenance jobs, ranging from mowing lawns, to weed pulling, general maintenance and even driveway cleaning services.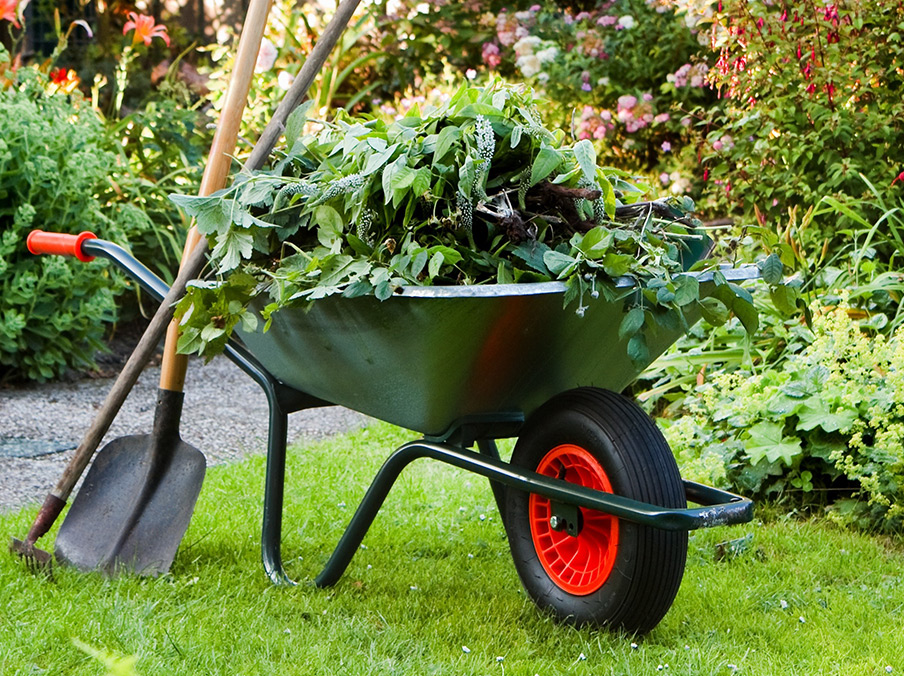 House clearance
Throughout the UK, there is regular demand for house clearance services. Franchisees may decide to offer clearance services, collecting items ranging from CDs, Vinyls, DVDs and books, to large pieces of furniture, or electrical appliances.
Professional help at home
For people that have mobility problems, other disabilities, or live on their own, help at home can help to improve their quality of life. Franchisees can provide a wide range of services, including:
Cleaning
Shopping
Pet care and dog walking
Companionship
Helping with meals and washing up
Support with managing household bills
Going to a day centre
In addition to these services, professional helpers may also be able to help people to arrange visits to friends or family, or to attend social occasions, providing flexible support. With many people living much longer, the demand for friendly assistance is set to increase.
If you would like to take control of your career and provide a range of valuable services, contact us today by calling 0845 625 9895 to learn more about Domestique Franchise opportunities in your area.