Marketing is an important factor for any company when it comes to attracting new business and increasing revenue.
This is particularly true for cleaning franchises, where getting noticed in the local market plays a key role in engaging potential customers and building a sustainable client base.
Here we look at some simple and effective ways to advertise the services offered by your cleaning franchise, helping your business to grow.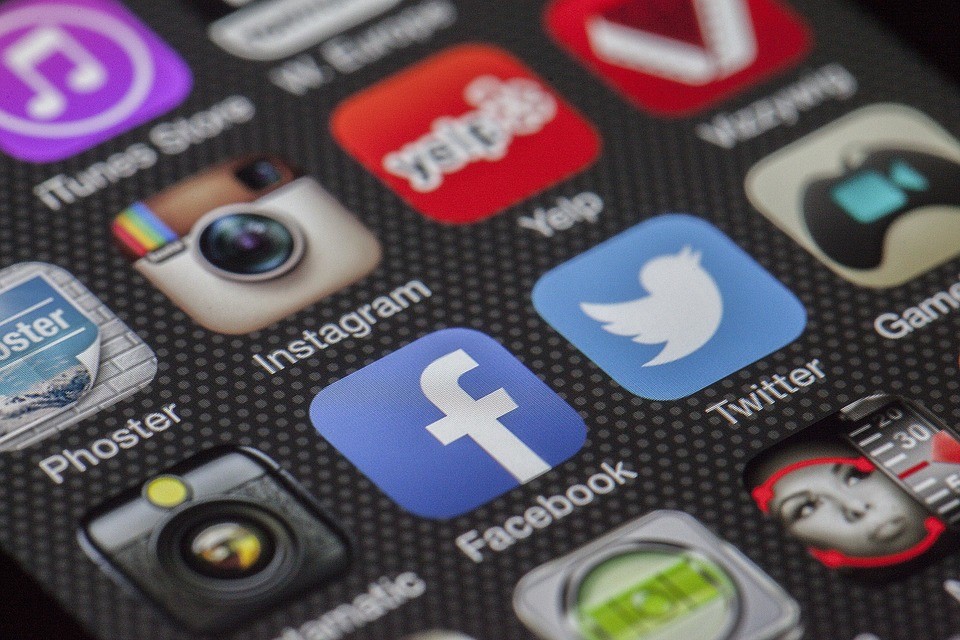 Leafleting
One of the most effective forms of traditional marketing is leafleting, offering a quick and easy way to target potential clients. Leaflets carrying key information can be designed and printed relatively cheaply, allowing franchise owners to engage residential audiences through letterbox drops.
Online
For home owners looking for domestic cleaning support, a Google search is likely to be their first step. This makes having a basic online presence particularly beneficial for cleaning franchises, so many parent companies offer optimised webpages that will advertise your services and list contact details.
Social Media
Social media platforms such as Facebook, Twitter and Instagram offer an increasingly effective method of reaching potential clients. Promoting your services on these channels is a great way to increase online engagement with your business and can be a lot of fun, too!
Telephone
Although 'cold calling' is never advised, picking up the phone to follow up a potential lead or enquiry is one of the easiest ways to establish contact with a customer and adds a personal touch. A quick explanation of your services and prices is all many people will need before making a decision.
Word of mouth
Never forget that the oldest and most reliable form of marketing is word of mouth. Doing a great job for your existing clients and making them feel valued is always beneficial for your business as a satisfied customer will be keen to recommend your services to friends, family and colleagues.
Find out more
If you would like to find out more about the franchising opportunities provided by Domestique and the support and advice offered to our clients, please contact our friendly team today on 0121 369 0999.