The new year has arrived and with it comes the chance to grow and improve your cleaning franchise during the next twelve months.
As an independent business owner you have full control of how your company develops, and the cleaning sector certainly offers plenty of opportunities for ambitious franchisees.
Here we look at a few great ways to expand your services and revenue during 2019, making this your best year yet!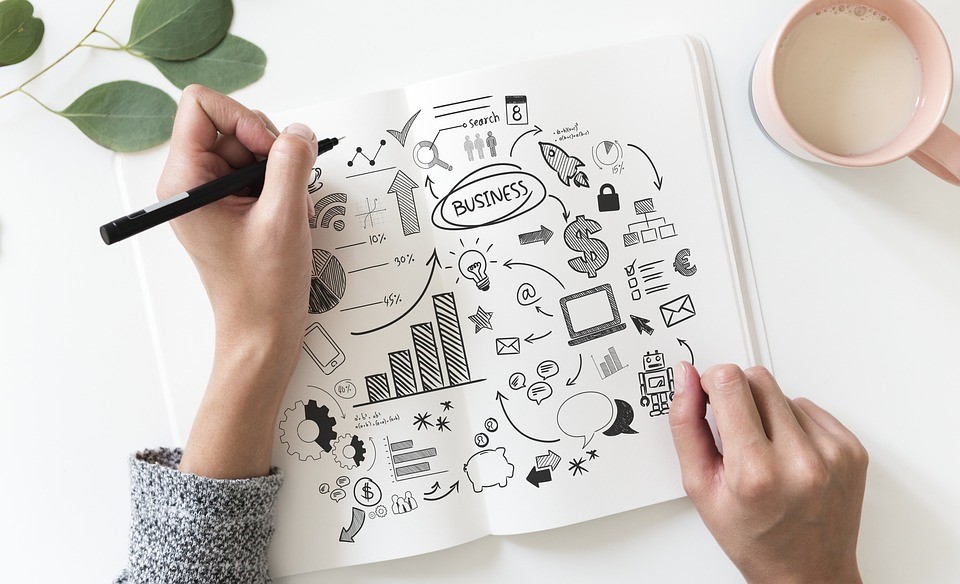 Be ambitious
It's important to begin the new year by being confident about your business and how it can grow and prosper. This means formulating an ambitious and achievable business plan with plenty of short and long-term goals that can be reached throughout the year ahead.
Analyse your growth
When looking to the future of your business it can often be beneficial to take a look backwards, too. Think about how your business has grown and identify the methods of success that you have enjoyed, but also look at the issues and problems you have overcome in order to protect your company.
Expand your services
In order for your business to grow and revenue to increase, it's important to consider how your operations can expand. This could be achieved by adding new services to your existing offering, providing cleaning services in new geographical areas, or even considering taking on new staff.
Consider your marketing
Raising awareness is key to the growth of any business, so making sure your company is well advertised can make a big difference. There are many traditional and digital marketing approaches that work very well for cleaning franchises, so make the most of the platforms offered by your franchise partners.
Evaluate business needs
As your business grows you may have to consider how to improve the infrastructure of your company. So from hiring office space to purchasing a commercial vehicle, be prepared to make key investments in strengthening the long-term capabilities of your cleaning franchise.
Find out more
If you would like to find out more about the franchising opportunities provided by Domestique and the support and advice offered to our clients, please contact our friendly team today on 01727 808710.