As the Christmas period approaches families will begin to feel the pressure to prepare a "perfect" traditional Christmas. As Winter draws closer, there will be lots of Christmas parities being planned needing as much help as possible.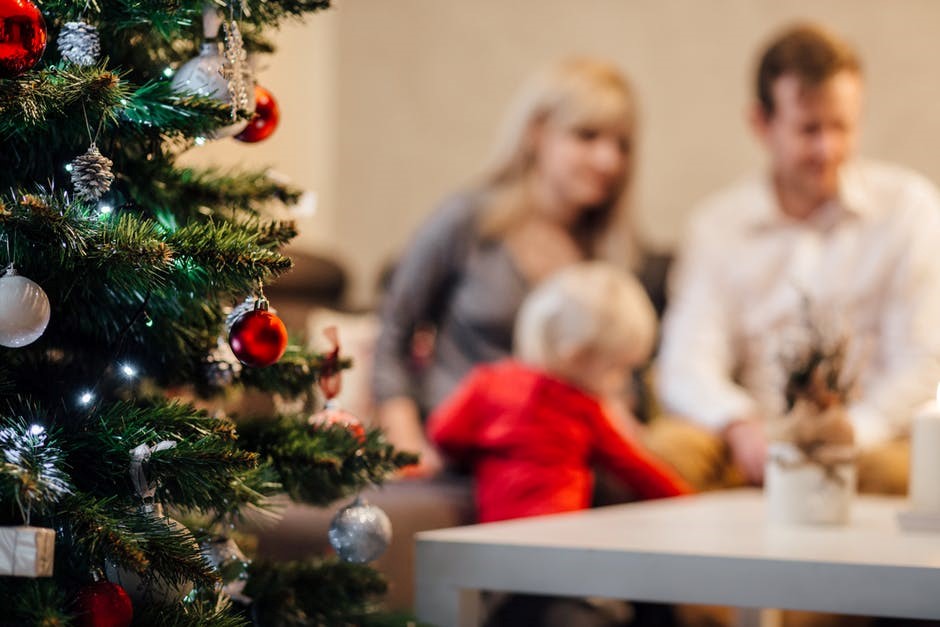 As well as caterers, venues and decorators, one service that will always be needed is that of a cleaner. As 2018 comes to an end, many homes will require a deep clean ready for visitors.
Therefore, now is your time to market your services to new clients to keep busy during the upcoming weeks. Taking advantage of seasonal work opportunities will put you ahead of the competition and find clients you can expect repeat business from.
How to Take Advantage of Seasonal Work Opportunities:
Promoting Premium Packages
With there being so much to plan, there is simply no time to worry about what can go wrong. Therefore, with Domestique's Plus and Premium packages we offer emergency cover as a safety net for those who need it.
In addition, clients will choose which cleaning day is convenient for them, to fit around their busy holiday schedule. A dedicated cleaner, planned holiday cover and insured liability and damage are also included for the ideal package.
Hiring Christmas Temps
With the busy season ahead, you need prepare your franchise for what could be an extremely busy time for staff. To remain flexible and provide your team with sufficient time to complete work to a high quality, temporary staff are an excellent idea.
This will allow you to take advantage of more seasonal work opportunities, as you will have sufficient staff to cover the work.
Establishing Your Franchise
For franchises, the busy festive period could be your chance to establish your brand within the local community. Market your franchise to local homes and offer a time to introduce your franchise, followed by what you have to offer to potential franchisees.
If successful, this may encourage repeat business in 2019, so you can begin to grow a loyal customer base.
Effective Marketing
Some families may see hiring a professional cleaner during the festive period as an unnecessary expense. Therefore, when promoting your services this season, make it clear why it isn't unnecessary.
With so much to prepare for in the build up to Christmas and New Year a helping hand is always appreciated. Plus, with the added pressure to make your home a sanctuary for visiting relatives, a professional deep clean is often more than necessary.
Get in touch today to discover how your franchise can find seasonal work opportunities for the upcoming Christmas period.