One of the main benefits of becoming a franchise owner is the opportunity to run your own business and to be your own boss. This is an attractive proposition for many reasons, with first time franchisees indicating a range of factors that make self-employment highly beneficial, and not only from a financial perspective.
Here we look at just some of the ways that starting a cleaning franchise can have significant benefits to your personal fitness, mental health and general wellbeing.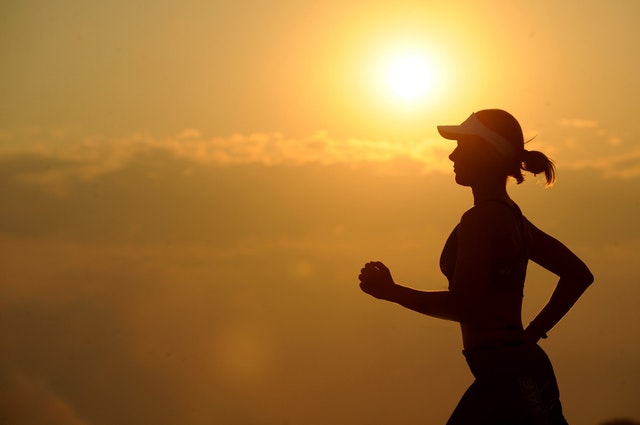 Creating a life/work balance
One of the greatest advantages of being self-employed is that you can build your working life around the other key responsibilities you have such as childcare and domestic chores. Running your own business requires plenty of time and dedication, but will seem a lot more achievable when you have the power to create a balance between work and the other important elements of your life.
Making time for exercise
For many people the restrictive nature of working hours, travel to work and general fatigue after a long day prevent them from exercising as much as they would like to. Self-employment allows franchisees to make time in the working day for a work-out or sporting activity, a proven method of improving physical fitness, happiness and self-confidence.
Enjoying better sleep
Contracted work hours and shift patterns can often prohibit the amount of sleep we get on a daily basis, causing issues with fatigue, stress and general mental health. Self-employment allows business owners to moderate sleeping patterns and increase the quality of sleep they enjoy.
Focusing on what matters
Overall, becoming self-employed offers a unique opportunity to re-balance our everyday lives. When judged correctly, this means that running a successful business can be achieved without the need to lose focus on the things that really matter to us, such as our family life, health and fitness.
Looking for more information?
At Domestique we offer a complete franchising opportunity for our partners that includes expert support on how to run, manage and market your own cleaning franchise and how to make your business successful.
If you would like to find out more about the franchising opportunities provided by Domestique and the support and advice offered to our clients, please contact our friendly team today on 01727 808710.