We're delighted to announce that Domestique has a new partnership in Northern Ireland. Our latest franchise has been established by Stephen Kerr, who is based in the seaside town of Bangor in County Down, just 30 minutes east of Belfast.
Stephen gained 30 years of experience in the construction industry before making the decision to return to his native province, seeking to utilise the vast management skills and contacts gained through his career to start his own business.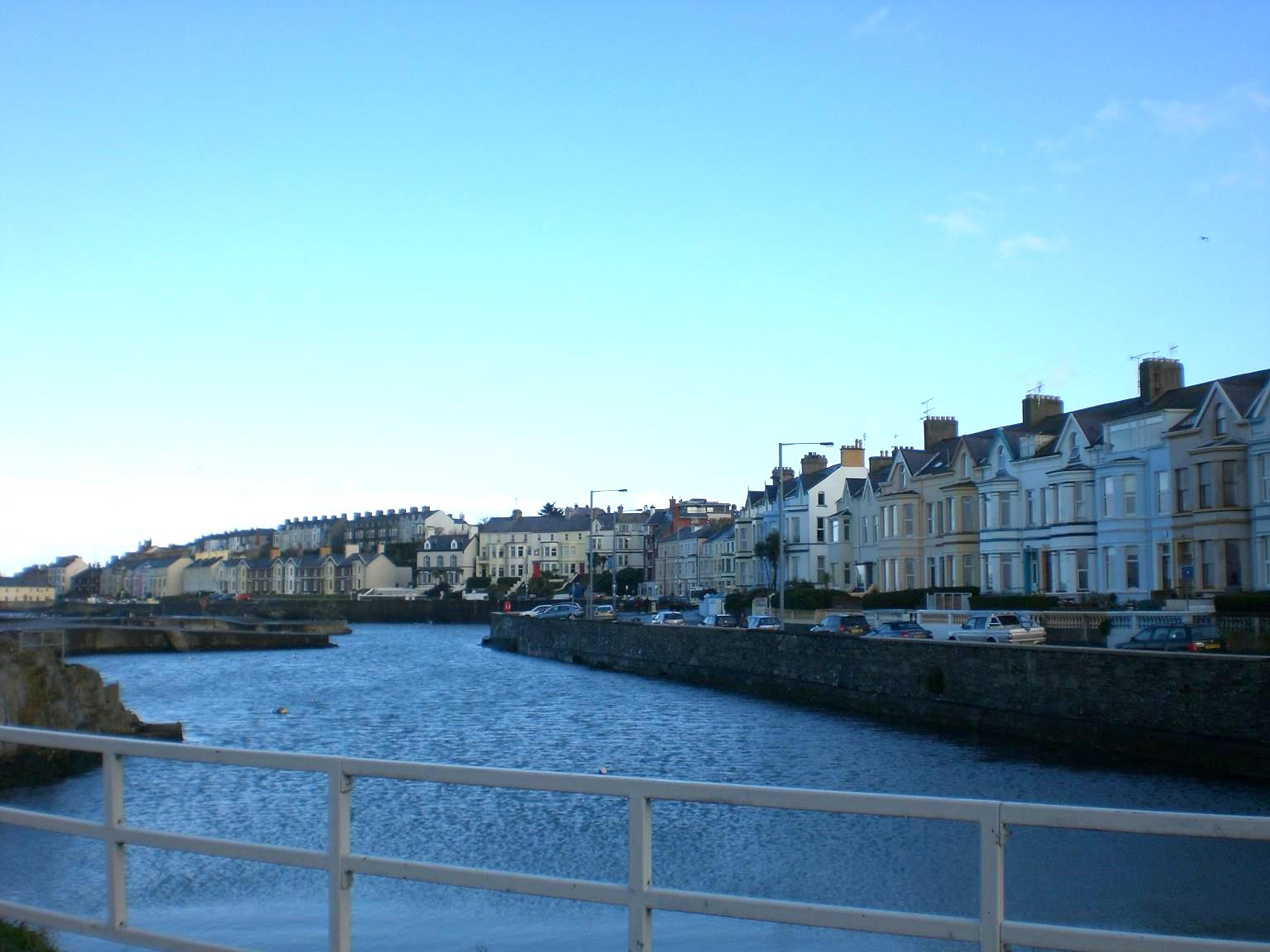 We spoke to Stephen to discuss his journey to becoming a franchise owner:
Why did you choose to set up a cleaning franchise?
I decided to take on a venture which not only allowed me to use my existing contacts in the property and construction fields, but also meet and hopefully assist new domestic customers.
The prospect of setting up a new business from scratch was challenging but certainly achievable. However, with the setup costs and time involved before any prospect of an income was received, this option was quickly ruled out in favour of a franchise.
With a franchise everything was there; proven demand, marketing methods, literature, full support and plenty of experience to rely on.
I investigated a number of options - food retail, coffee kiosks, parcel deliveries, financial services and pet care amongst many others, and eventually settled on a domestic cleaning franchise.
Where does your franchise operate?
My area is to the east and south of Belfast, where I felt there was a ready pool of individuals available to spare some hours on a regular basis to perform high spec cleaning tasks.
The area is a mix of suburban and coastal developments with quality homes, of which a high percentage are busy commuter families with a demand for our services.
There is also an increasing volume of elderly residents who are keen to have a friendly face visit them weekly and maintain their home to their normal standard.
What are the benefits of owning a cleaning franchise?
Providing a cleaning service to domestic clients has made a regular and sustainable income possible as opposed to being dependent on profit from individual sales.
Offering builders cleans and end of tenancy cleans to the many rental agents and holiday home owners in the area has also proved to be a profitable income stream.
Lifestyle choices are also important, and I didn't wish to be restricted to manning retail premises on a 9-5, 6 days a week basis. I can now spend as much time as is necessary to service the clients, but an occasional early finish or a Friday off makes life so much better!
Why did you choose Domestique?
Domestique was my final choice. Not a difficult decision, as the many alternative cleaning franchises that I investigated over a period of 12 months were either considerably more expensive for the same package or were intent on the hard sell just to achieve their franchise fee.
Domestique engaged with me in a frank and friendly manner over several telephone conversations and a subsequent visit to their offices. I was impressed by the practical answers to my many questions and the hands-on experience they possessed with their own cleaning operation.
Although it is early days for my Domestique franchise, I am encouraged by the quantity of replies to our advertising and the contracts already placed. I have been very selective in recruiting a pool of experienced cleaners and now have a workforce who are keen to tackle any tasks with thoroughness and professionalism.
If you would like to learn more about the cleaning franchise opportunities offered by Domestique, please contact our friendly team today on 0121 369 0999.